BRINGING OUR NEPHROLOGY EXPERTISE IN THE CARDIO-RENAL FIELD
Heart and kidneys are key organs with a clear connection. The term cardio-renal is used to describe a disorder affecting the heart and kidneys, where one organ may induce the dysfunction of the other.
Therefore, the approach to such disorder should be multidisciplinary aiming at educating cardiologists, nephrologists and internal medicine physicians, towards an optimal treatment and benefit for the patient. Among the co-morbidities related to this disorder, iron deficiency and hyperkalaemia are those on which CSL Vifor is focusing within the cardio-renal therapeutic area.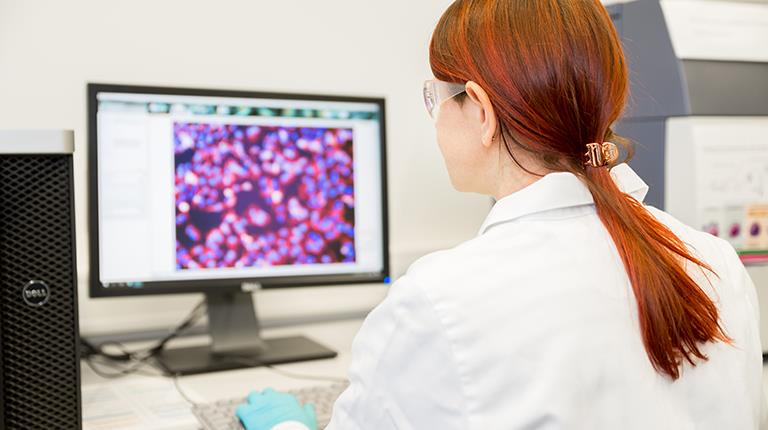 OUR FOCUS ON CARDIO-RENAL THERAPIES
CSL Vifor aims to become a significant provider of cardio-renal therapies, initially through Ferinject®/Injectafer® and Veltassa®, the first drug to offer an effective and well tolerated innovation for cardiologists and nephrologists in the long-term management of hyperkalaemia in chronic heart failure and CKD patients.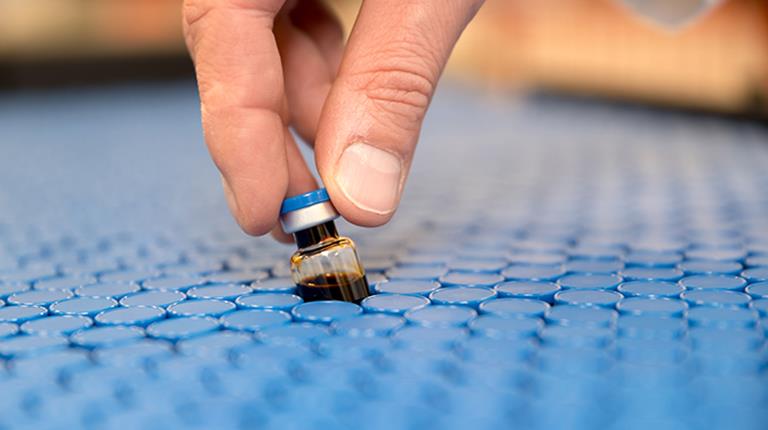 IRON DEFICIENCY
In cardio-renal disorder, iron deficiency is a very common co-morbidity, with a prevalence of approximately 50% in patients with heart failure, and up to 70% in patients with chronic kidney disease. The presence of iron deficiency is associated with an increased risk of morbidity and mortality in heart failure patients.
HYPERKALAEMIA
Hyperkalaemia is defined as abnormally elevated levels of potassium in the blood, a serious condition in cardio-renal patients that can be responsible for cardiac arrhythmias leading to cardiac arrest and death, with a resulting mortality rate of up to 30%. Severe hyperkalaemia is an independent predictor of mortality and hospitalisations.
Recurrent hyperkalaemia frequently occurs in patients with chronic kidney disease suffering from hypertension or diabetes, with or without heart failure. It is often triggered by treatment with renin-angiotensin-aldosterone system inhibitors (RAASi), the cornerstone therapy for a number of conditions in cardio-renal patients such as hypertension or heart failure. As a consequence, RAASi therapy is often down-titrated or discontinued, compromising its cardio-renal protective benefit. Enabling patients to remain on RAASi by managing chronic hyperkalaemia is a key goal of treatment with Veltassa®.