PRODUCTS FOR PATIENTS WORLDWIDE
CSL Vifor products are present in more than one hundred countries through a unique combination of our commercial operations and collaborations with market-leading partners.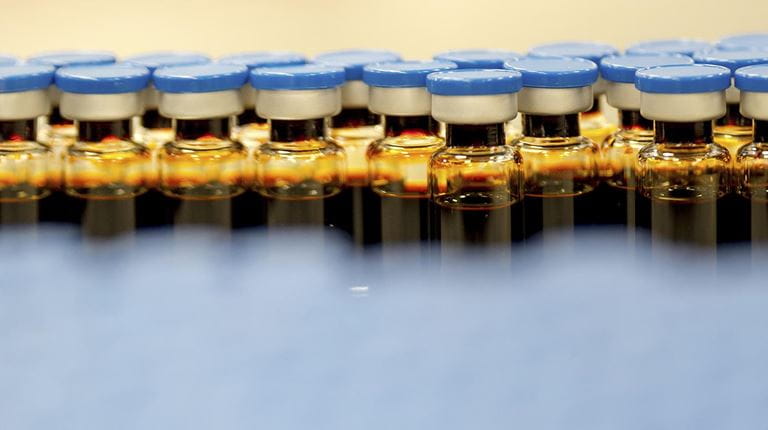 IRON PRODUCTS
CSL Vifor has been a pioneer in the development of iron-based products and has established itself as the global leader in the treatment of iron deficiency.
Our leadership is built on our scientific, regulatory and commercial expertise, resulting in the creation of globally trusted brands including Venofer® and Maltofer® and our strategic growth driver Ferinject®/Injectafer®.
Find out more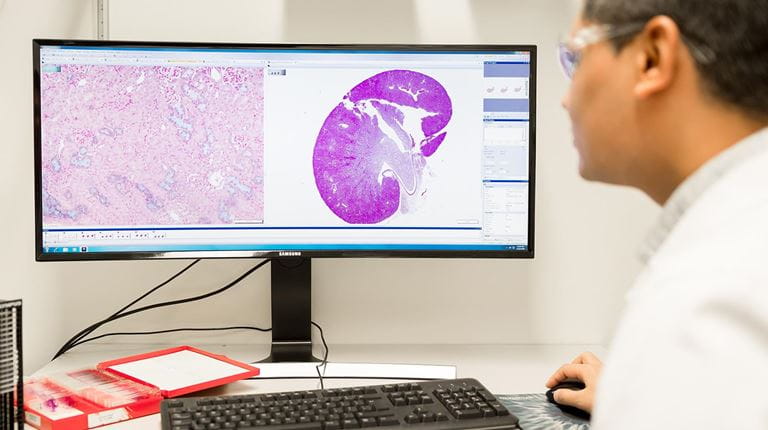 NEPHROLOGY PRODUCTS
Our highly diversified nephrology portfolio continues to expand and it is focused on distinct comorbidities and complications in chronic kidney disease (CKD) patients.
The portfolio is built around four primary disease areas within nephrology. This includes renal anaemia management, mineral and bone disease management, kidney function preservation and improvement and CKD-associated complications.
Find out more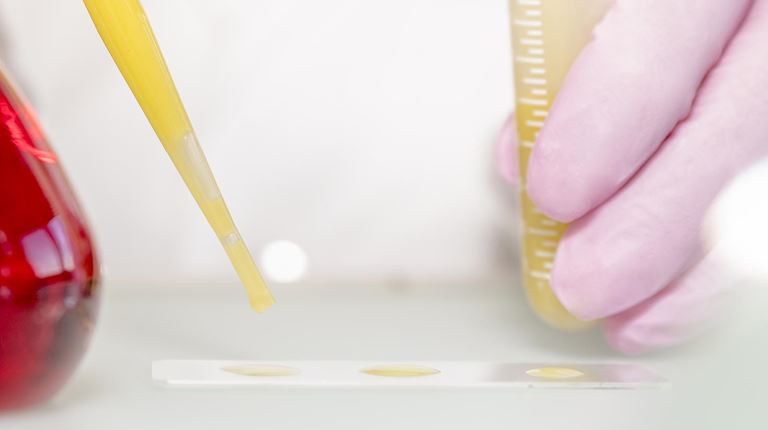 CARDIO-RENAL PRODUCTS
CSL Vifor aims to become a significant provider of cardio-renal therapies, initially through Ferinject®/Injectafer®.
The first drug to offer an effective and well tolerated innovation for cardiologists and nephrologists in the long-term management of hyperkalaemia in chronic heart failure and CKD patients.
Find out more
Disclaimer:
The above information relating to various medical conditions and their treatment, as well as the product related information on this site are not medical advice and should not be relied upon by any particular individual or for any specific purpose. Any medical questions should be referred to your health care professional. If in doubt, please seek professional medical advice.