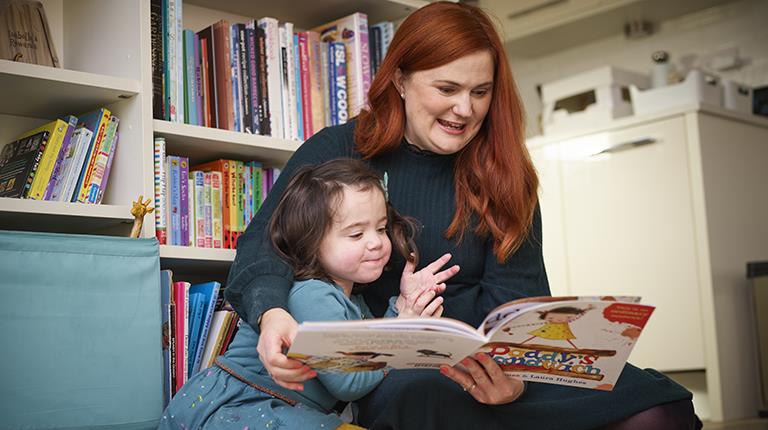 WE FOCUS ON PATIENTS
Patients are at the center of everything we do. To develop solutions that benefit them in the best possible way, we seek to integrate patients directly into our business processes. We work to support underserved patients in gaining access to healthcare and relevant information. This allows more patients to receive adequate treatment and helps us to keep innovating our products.​
Understanding patients' needs allows us to improve standards of care. By offering tailored support to patients and caregivers, we earn their trust and gain valuable insights, while improved access to healthcare lets us reach more underserved patients.